Pet Transport New Zealand
Your animal's welfare – and your peace of mind – is our number one priority. Get in touch. Pets are part of the family and no family is complete unless your pet can relocate with you, in complete comfort, whether that's domestically or internationally. Our partners offer a tailored solution for your pet's travel needs, with over 40 years of experience delivering reliable pet transport across New Zealand and the world. Wherever you go, we'll make sure that your pet follows.
Fully Insured, IATA accredited, IPATA Members
Our partner boasts New Zealand's largest, locally owned and operated pet transport solution travel network, with specialised pet travel consultants in every state, as well as the Northern Territory. We're ready and waiting to discuss your pet's unique circumstances.
How much will it cost?
Pet transport starts at around $400 for a short trip but can cost up to $1,000 for a cross country journey. No pet transport trip is the same just like no pet is the same. Get a quote now.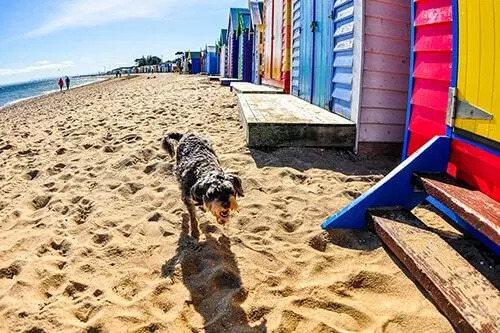 Domestic pet transport
Our domestic pet transport solutions cover the whole of New Zealand.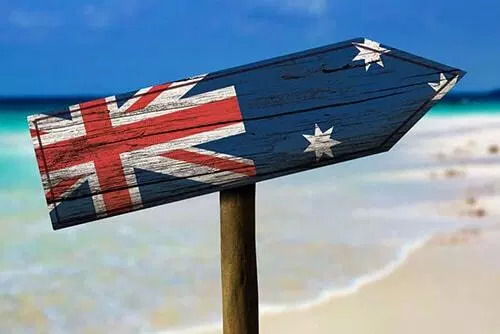 Safe And Reliable Relocation
Furry family members trust us – and so can you.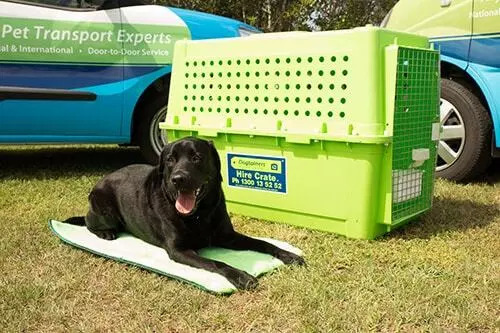 Crate Hire
Just looking for a crate? Reserve one in a few easy steps.